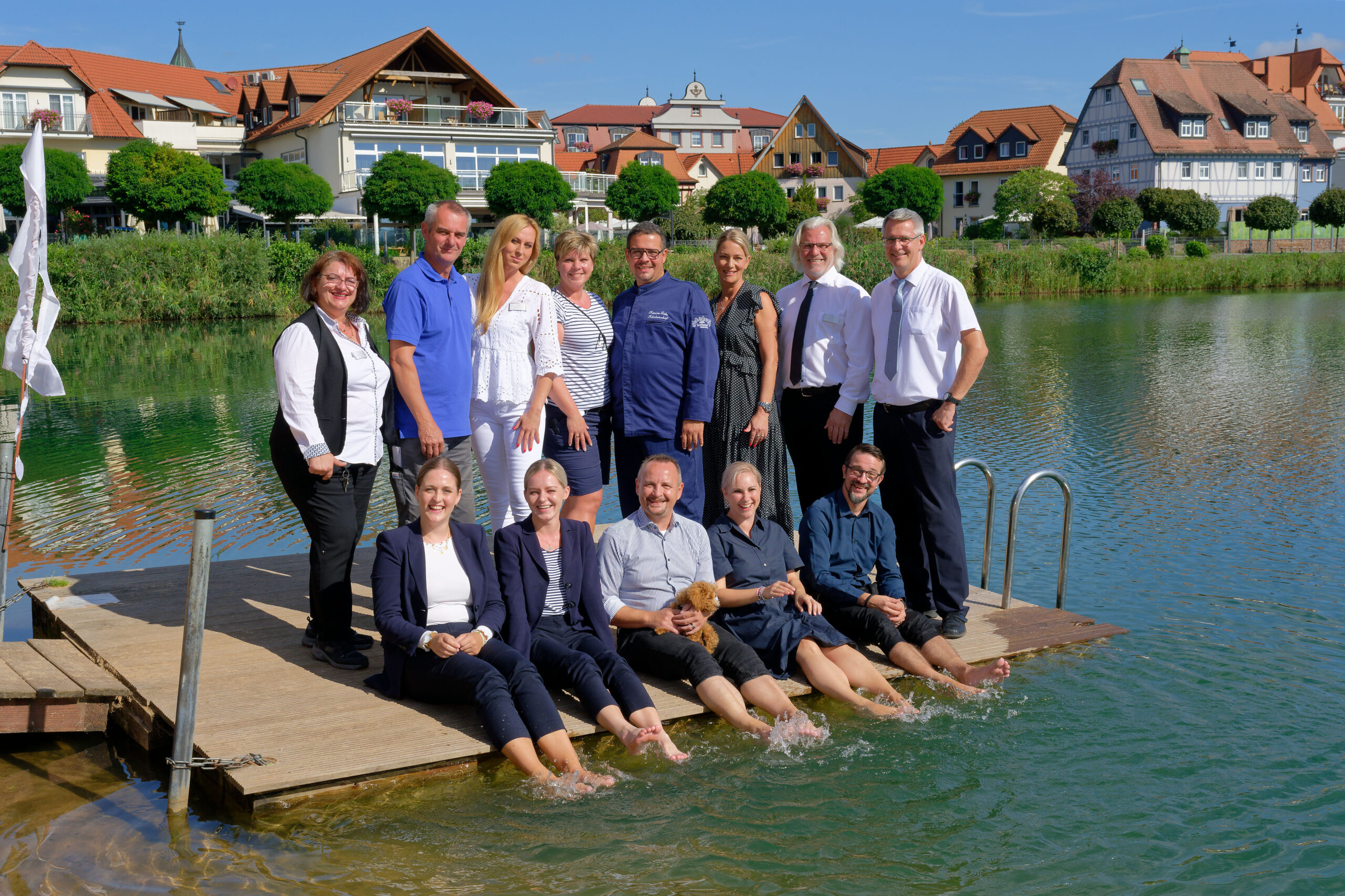 Our Philosophy
for the village community
We respect each other
We value each other's work
We are honest with each other and open to criticism
We have confidence because we can rely on each other
We do our work with enthusiasm
We are open to new things and respect what has been tried and tested
You can't move much alone - achieve a lot together.

Vanessa Flath

Deputy director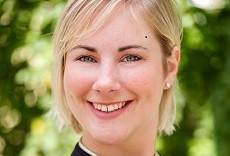 Aneta Antonucci

Head of vitalOase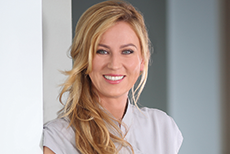 Daria Bauer

Housekeeper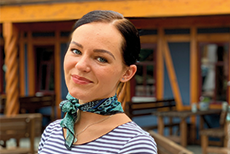 Thomas Huttmann

Technology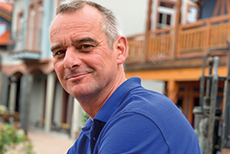 18.09.2020
The Seehotel Niedernberg
20 years Seehotel
Source: Main Echo, 18.09.2020
09.05.2019
The Seehotel Niedernberg
The good life is so close ...
Source: Main Echo, 05.2019
09.12.2017
Hotel experience close to the water
POSITIONING
The Seehotel Niedernberg in Lower Franconia lives during the week from conferences and tailor-made events for business guests. At the weekend, short breaks ...
Source: www.ahgz.de, December 09.12.2017th, XNUMX
Menschen im Hotel
She likes to be a host
Karina Kull, deputy director in the village on the lake - Seehotel Niedernberg.
Niedernberg. Karina Kull felt early on that dealing with people and working in service would give her pleasure. The desire to work in the hotel industry was deeply rooted in her as a child, but at the latest as a teenager ...
Click here to read the article!
Source: AHGZ September 2017
Curious?
We are looking forward to your contact!