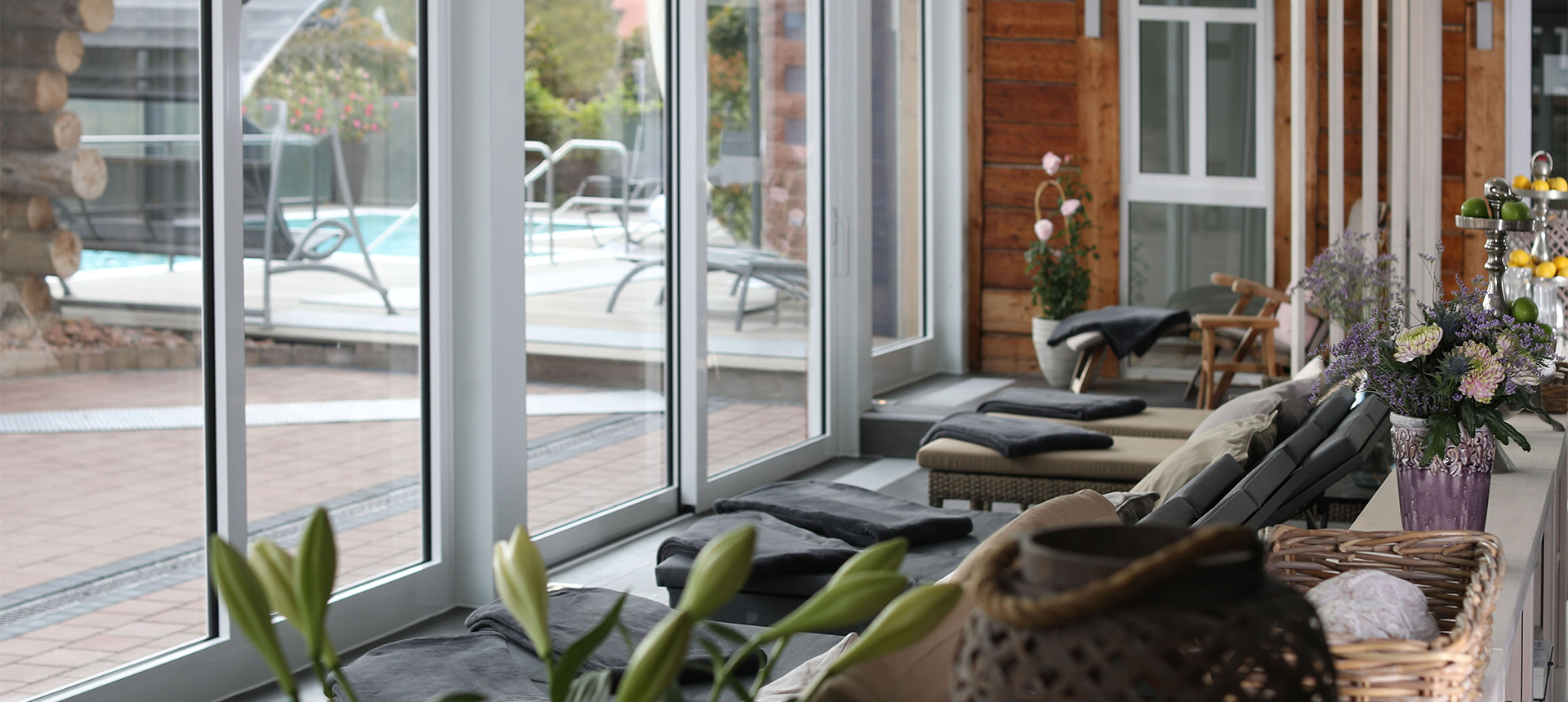 vitalOase - Wellness & Treatments
Wellness world with depth
A stay in our vital oasis with an extensive wellness area gets under your skin. For skin that looks good and feels particularly good. And the best thing about it: Our oasis of beauty and relaxation is very close to Aschaffenburg and only a stone's throw away from the Rhine-Main region. In just a few minutes by car you can treat yourself to day wellness with a deep effect.
Daily wellness and wellness days
Professional cosmetic treatments, soothing massages, high-quality applications from the sea and our healthy vital cuisine give you new energy. Find your way back to outer beauty and inner balance with individual treatments, day wellness or offers with overnight stays. A wellness day at the lake is worth it for you - an absolute must and "must" for anyone who likes to treat themselves to something good.
Cosmetic and beauty treatments
Body massages
Relaxation treatments
Daily offers
Short vacation for long-term beauty
For deep inner peace and serenity you will find in our wellness world with indoor and outdoor pool, salt room, indoor sauna, log cabin sauna, whirlpool, infrared cabin, heat cabin, thermium and large relaxation living room. In addition, there is our beach club on the island with a sandy beach, lounger plateau and lake meadow as an outdoor highlight and a retreat in the village garden. Whether a short break in the day spa, wellness weekend, girlfriend time or girls' weekend - in our wellness area of ​​the vitalOase you will feel more than comfortable.
Treat yourself to your day visit or your offer with one or more overnight stays. On the bContact esten right away and make a reservation on Tel. 06028 9990 or by email to: kosmetik@seehotel-niedernberg.de
As an exclusive partner of THALGO COSMETIC, we represent a company with high demands on brand image and service quality, which we guarantee through first-class treatment and advice.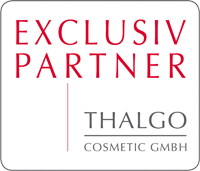 Curious?
We are looking forward to your contact!