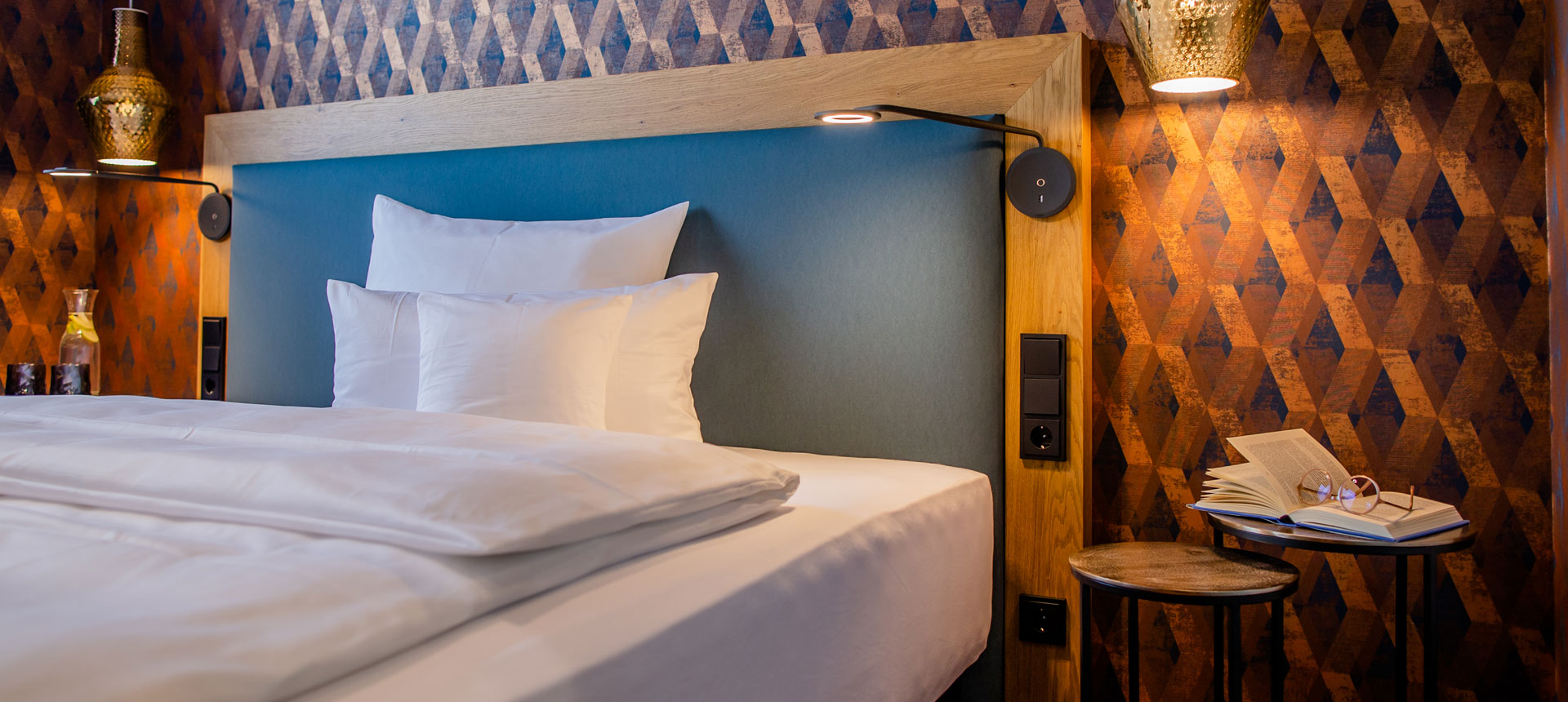 We know that a good night's sleep is the best way to regenerate after a busy day and recharge your batteries.
In order to give you a comfortable sleeping feeling at home in the village on the lake, we have a selection of pillows in addition to the usual standard pillows.
Please fill out the form below, enter the number of pillows you want and send it to us.
Afterwards we will bring your desired pillow to you.
Curious?
We are looking forward to your contact!