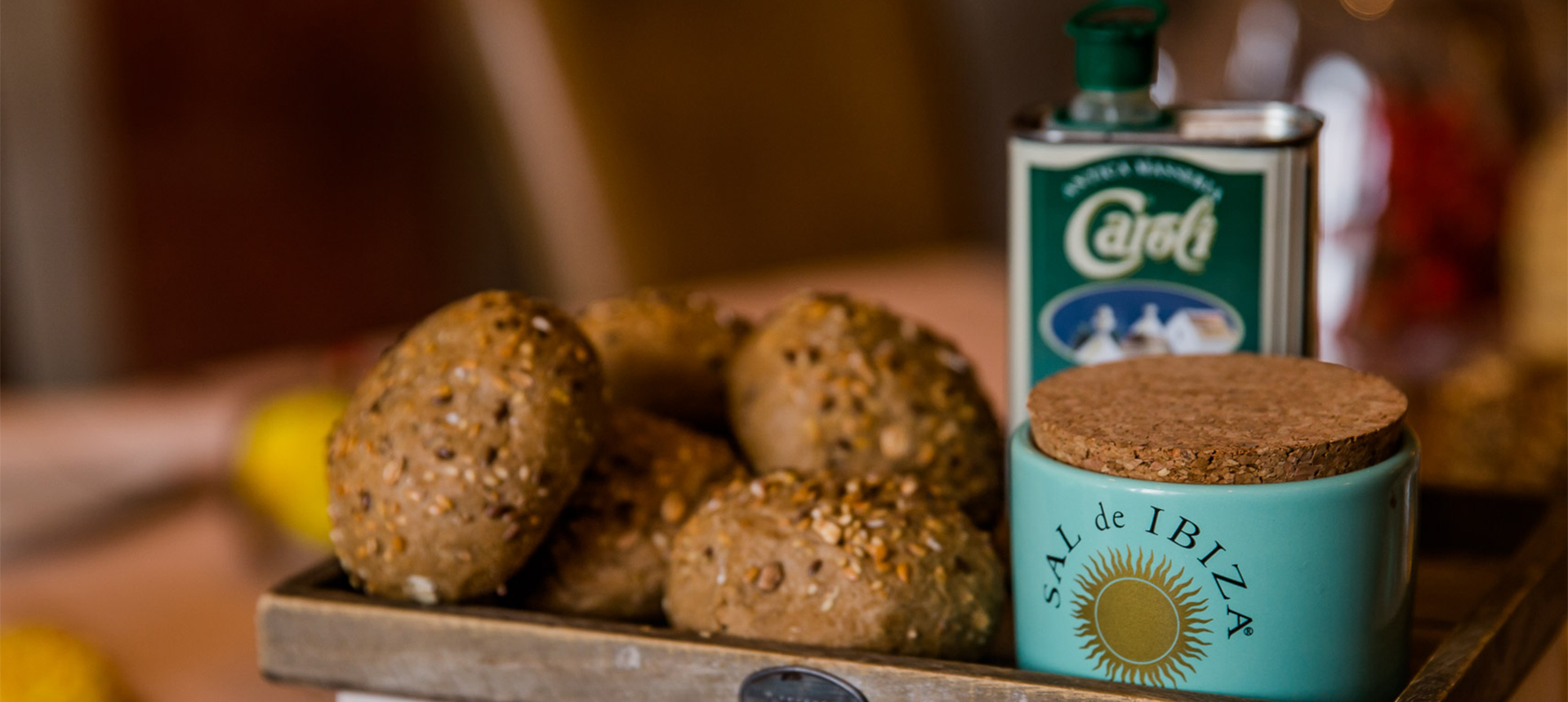 Room service menu
Dear house guests,
You can also order all of our dishes in your room. We charge a room service surcharge of € 5,00 per order.
To order, please dial "9" on your phone.
From 06:30 a.m. we offer you our Room breakfast afterwards, our Room Service menu is available to you until 21:45 p.m.:
Curious?
We are looking forward to your contact!