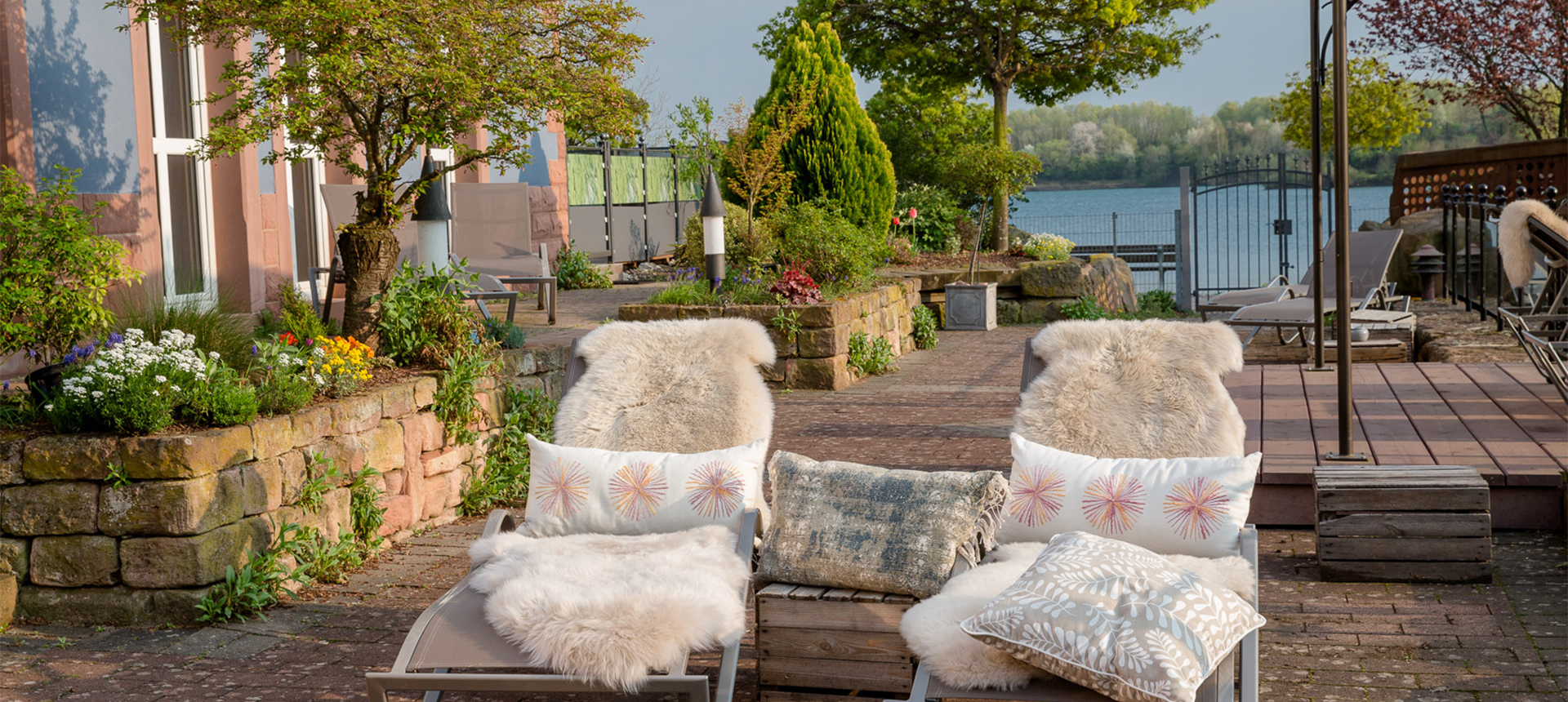 Dear village guests,
So that you can plan your stay as carefree as possible, so as not to give the virus a chance, we have developed a responsible hygiene concept in our team and are consistently implementing it.
Health is our greatest asset and it is important to protect it fully.
Here we present all the information to make your stay as pleasant as possible.
Have you already got to know our surroundings? You will receive tips here !
Minibar prices:
water 0,5l
4,50 €
Glue
3,50 €
Beer
3,50 €
wine
10,50 €
Chips
3,50 €
Nuts
3,50 €
All hygiene items have been removed from the rooms.
If you need anything, you can reach our reception on number 9 on your phone.
Opening hours:
Healthy breakfast: Monday - Friday: 06:30 a.m. - 10:30 a.m. | Weekend: 07:00 - 10:30
Lunch: Monday - Sunday: 12:00 p.m. - 14:00 p.m.
Dinner: Monday - Sunday: 18:00 - 22:00
We kindly ask you to respect the dress code "Smart Casual" for dinner.
HANNES Café & Bar:
Daily: 14:00 - 18:00 & 21:00 - 0:00
Wellness area & vitalOasis:
Indoor pool: Monday - Sunday: 07 a.m. - 00 p.m.
Outdoor pools with Jacuzzi: Monday - Sunday: 08:00 - 22:00
Saunas: Monday - Sunday: 09:30 a.m. - 22:00 p.m. (on request we are happy to switch on the saunas earlier)
Fitness room: Monday - Sunday: 07 a.m. - 00 p.m.
Applications in the vitalOase, appointments can be obtained by dialing 1100:
Monday - Sunday: 09 a.m. - 00 p.m.
General information:
If you want to log in to the WLAN, you do not need a password. Please use the strongest network that is displayed to you.
Telephone operating instructions:
To reach the reception, please dial "9". We are happy to help you at any time and take your concerns.
For an outside line, please dial "0".
To call another room, please dial a four-digit number by adding the room number to 1100. To reach guests in the manor house, add 3000 to the room number.
Operation of the air conditioning in the manor house:
1. top right on / off | 2. Round symbol for the menu | 3. Confirm the thermometer with a circle | 4.Plus & Minus for selecting the temperature | 5. Select one of the three ventilation strengths in the menu and confirm
The heating / air conditioning only works if the sun or snowflake is selected accordingly.
Curious?
We are looking forward to your contact!