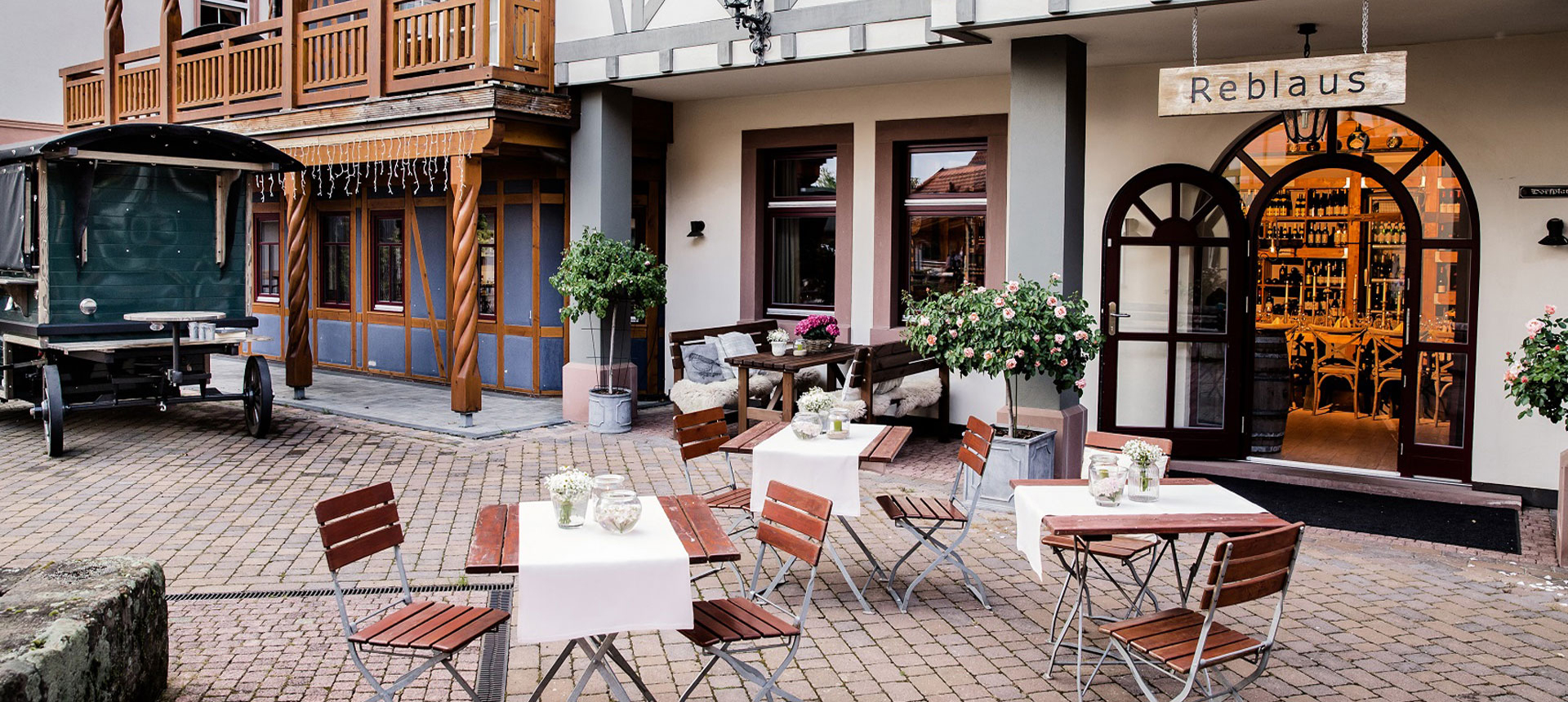 CUISINE & TASTINGS
Events up close

Do you want to experience something different and not have to travel far for it? At the Seehotel Niedernberg, the village by the lake, we have thought about how we would like to pamper our guests.
We are convinced that we can offer something for every taste. From craft beer tastings, to Sunday brunch, from vintner battles to "eating without electricity".
Our goal: culinary delights with a difference!
Curious?
We are looking forward to your contact!