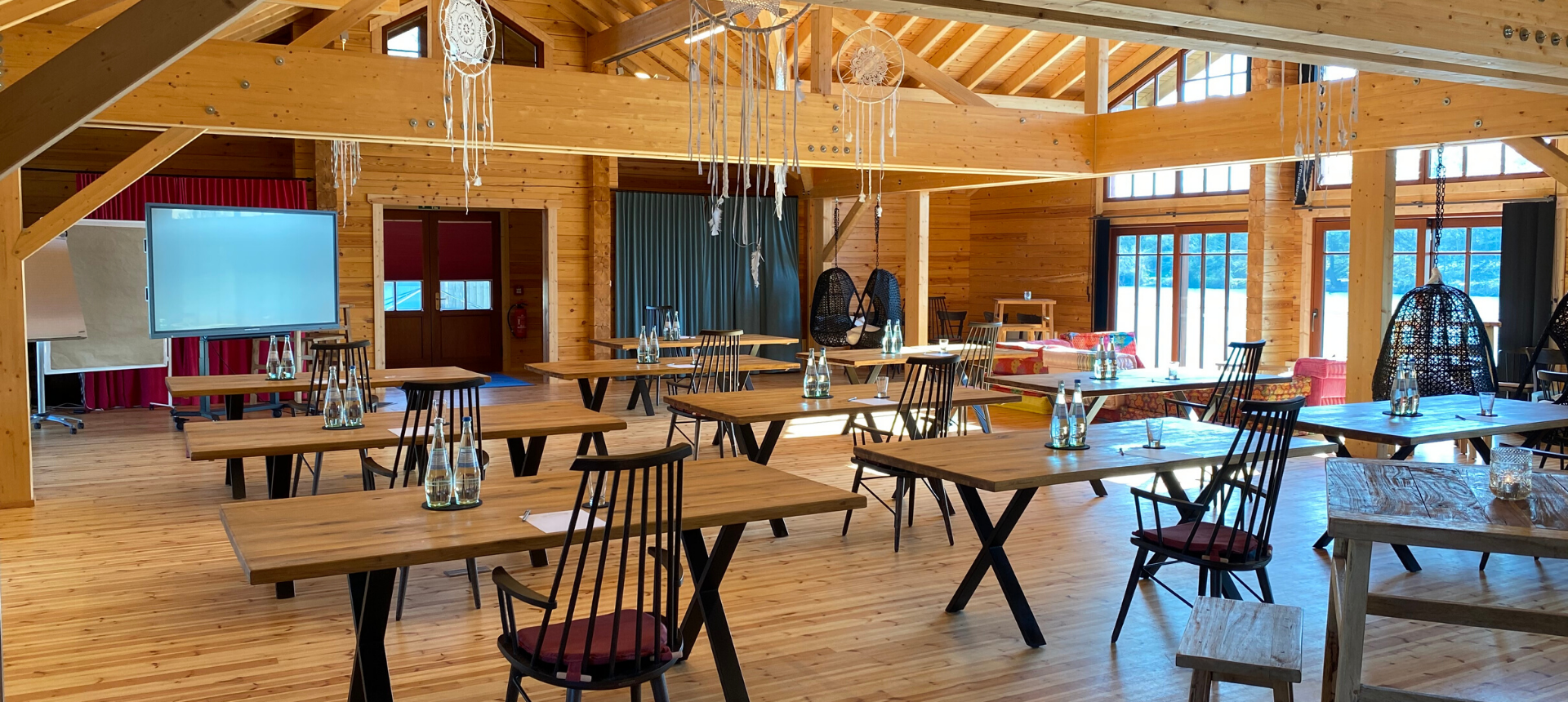 Our conference concept
Depending on the number of participants, you can use one of our modern conference rooms with daylight. The rooms can be darkened and air-conditioned.
All rooms are equipped with our high-quality technology: screen according to the size of the room, projector, a pin board covered with paper and pin needles, a flipchart with flipchart block and four pens in different colors, a moderator case and free WiFi throughout the village.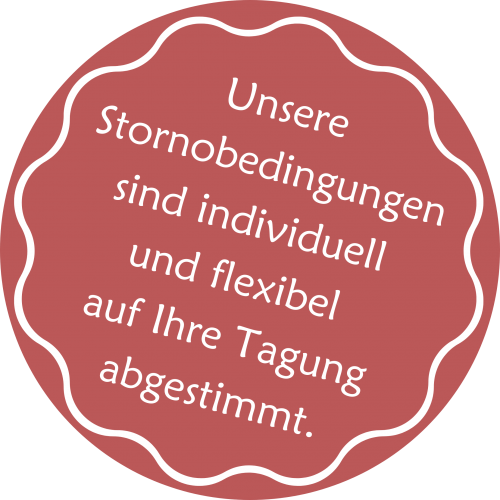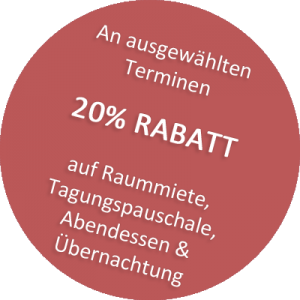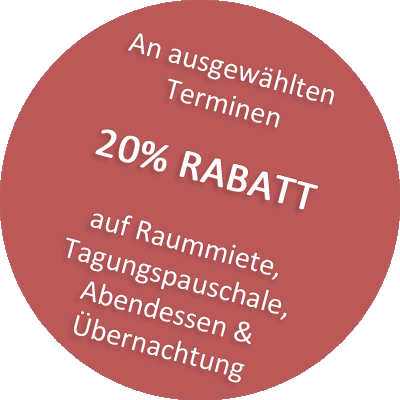 Access!
Our special offer for all conference formats
20% discount on room rental, conference flat rate, dinner & overnight
Bookable from 4 weeks before the start of the event.
On request and subject to availability.
The discount is not granted on events that have already been booked.
The discounted price is not commissionable.
A tip: Bleisure Travel
Take advantage of the endless possibilities and bring your partner or even the whole family to the lake.
Extend your stay and turn a business trip into a short vacation.
Barrier-free meetings
Is possible with us! Almost all rooms can be reached without any problems. Also the ELIES restaurant and the HANNES café and bar.
Special supporting programs, as required, can also be booked.
Your journey by train has never been cheaper!
Comfortable and climate-friendly for your event in our TOP 250 conference hotel!
For your journey to our hotel as a member of "TOP 250 Germany - The best conference hotels in Germany", we offer you special conditions in cooperation with Deutsche Bahn for a relaxed and comfortable journey to your event - at a nationwide fixed price from € 54,90 ( one way) from any DB station.
Curious?
We are looking forward to your contact!