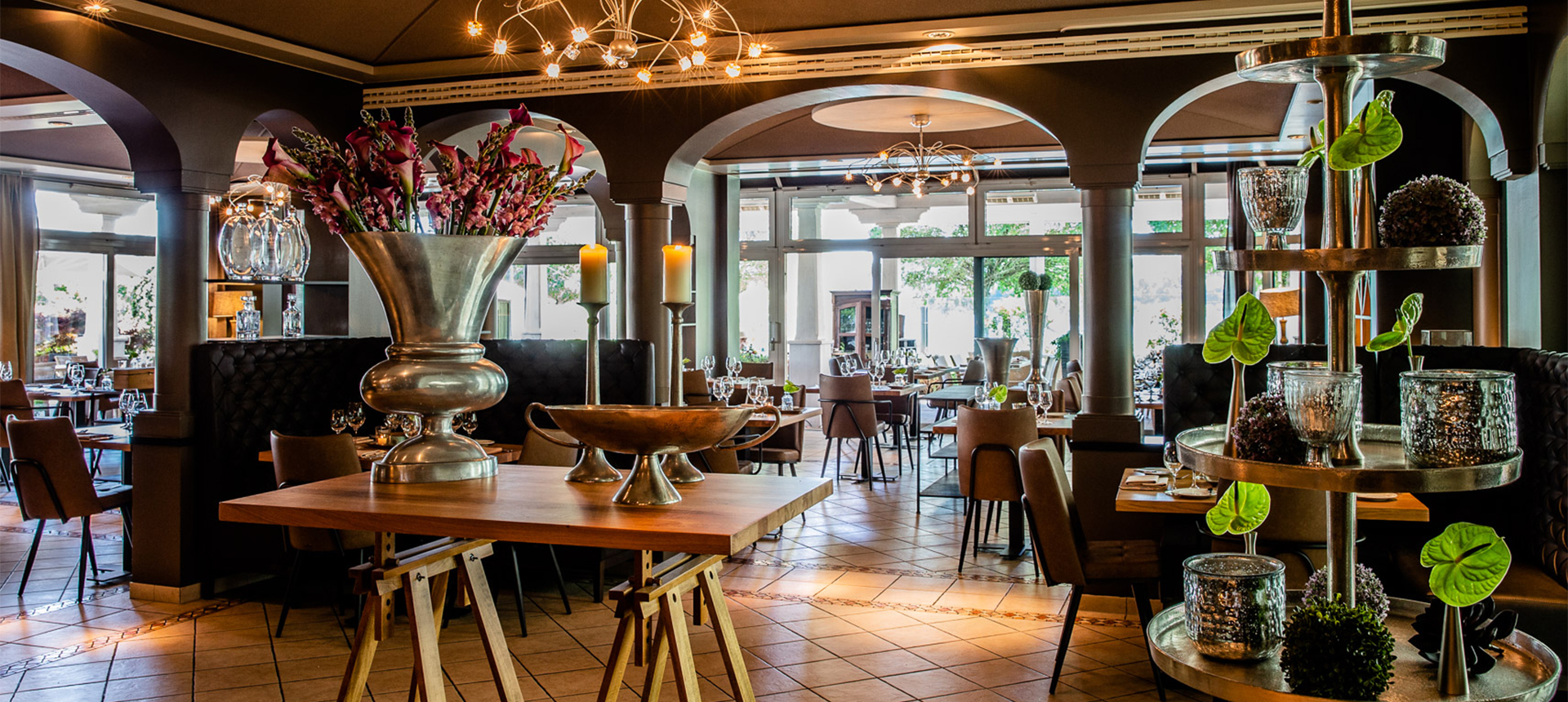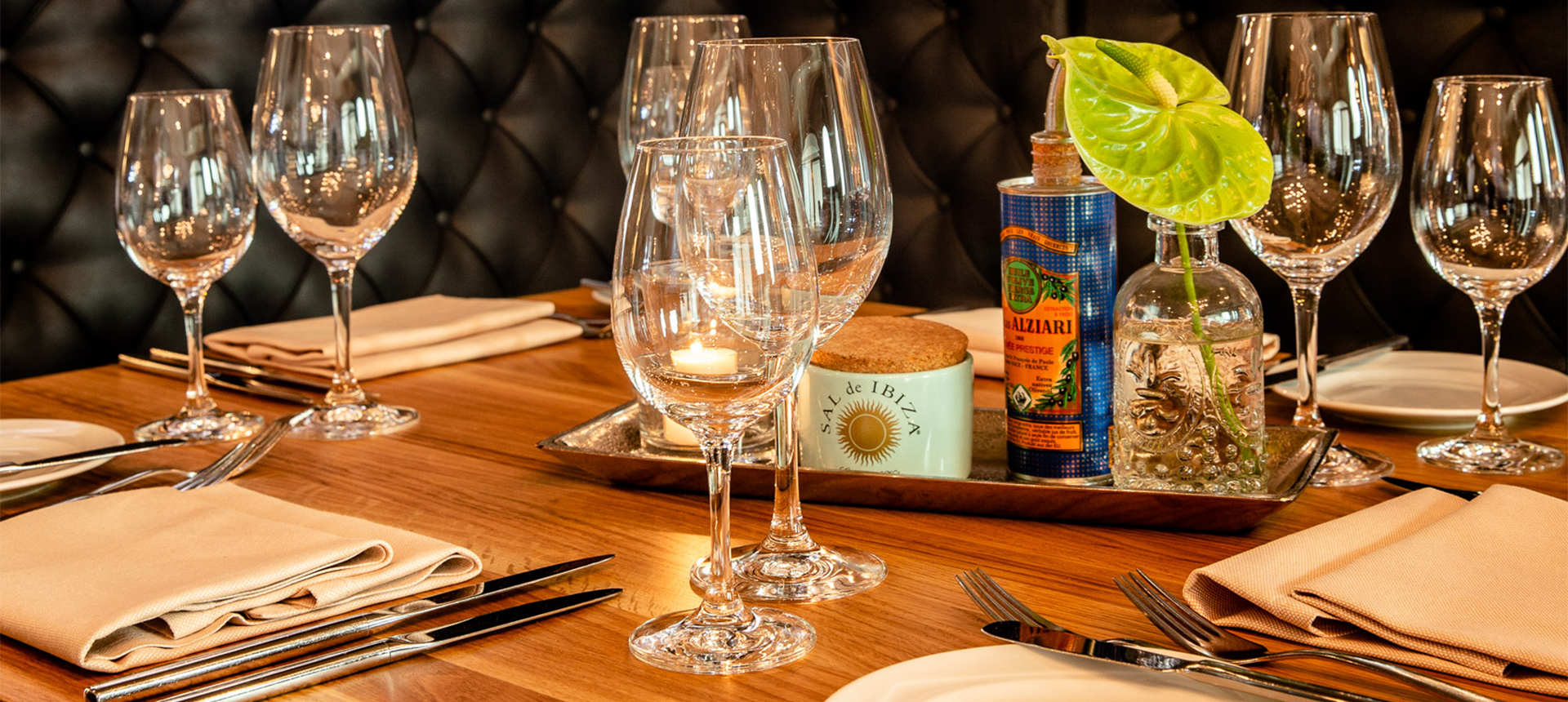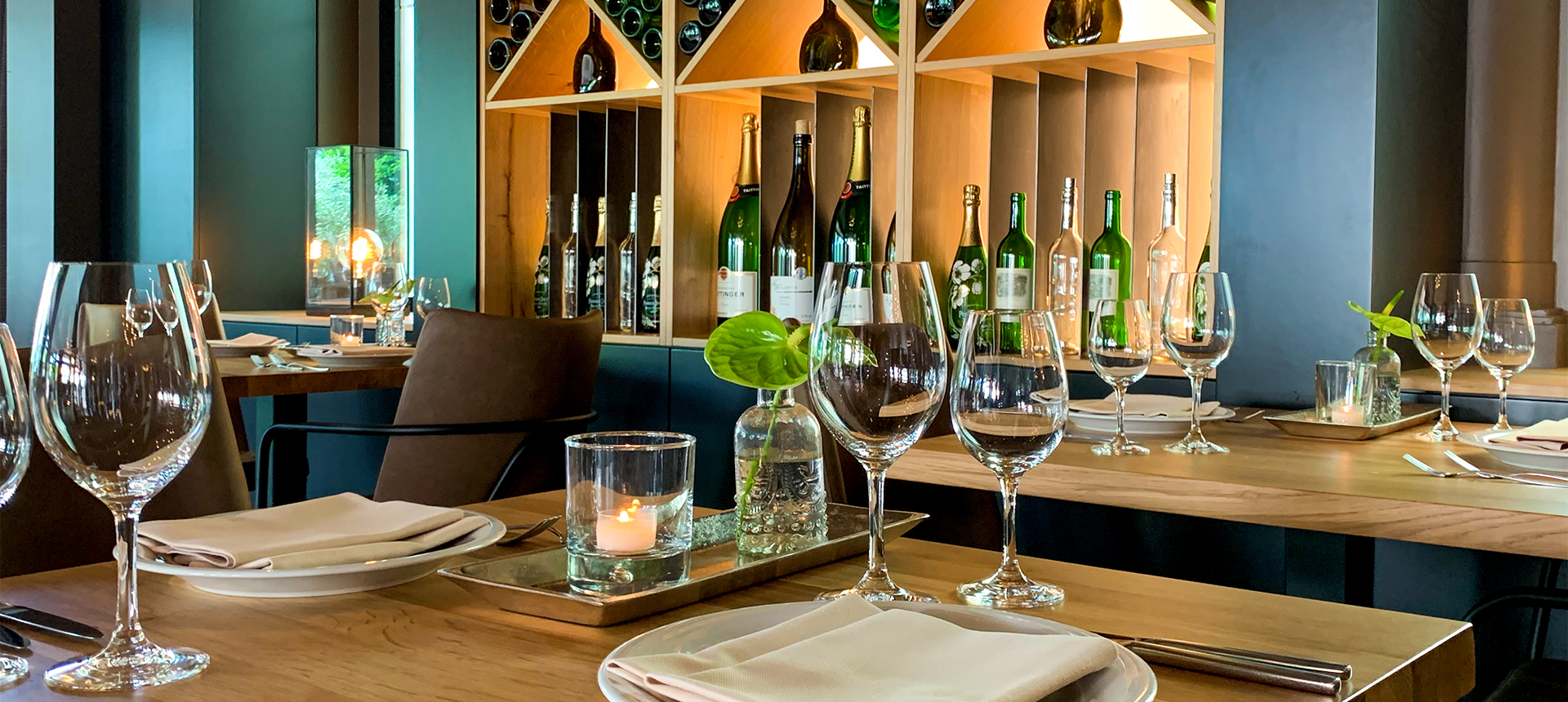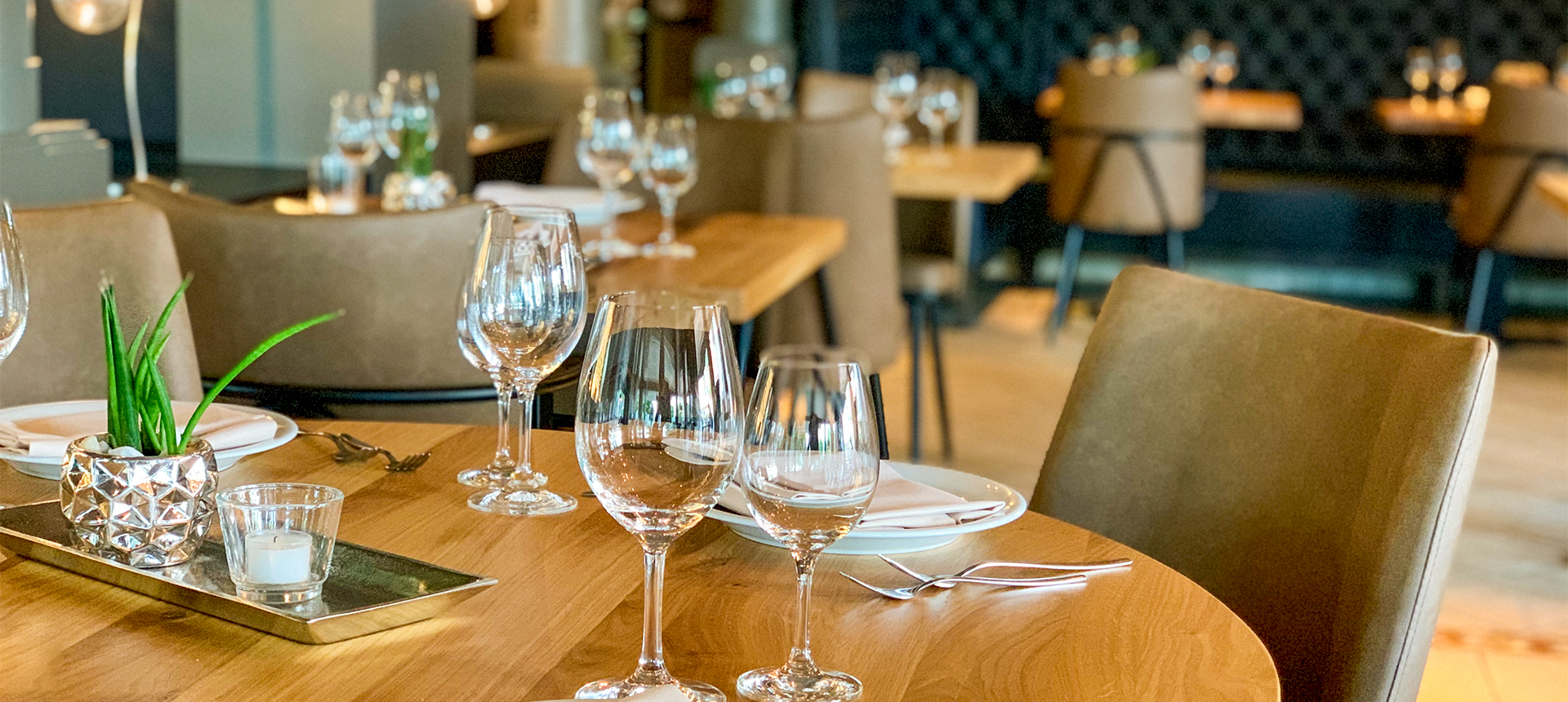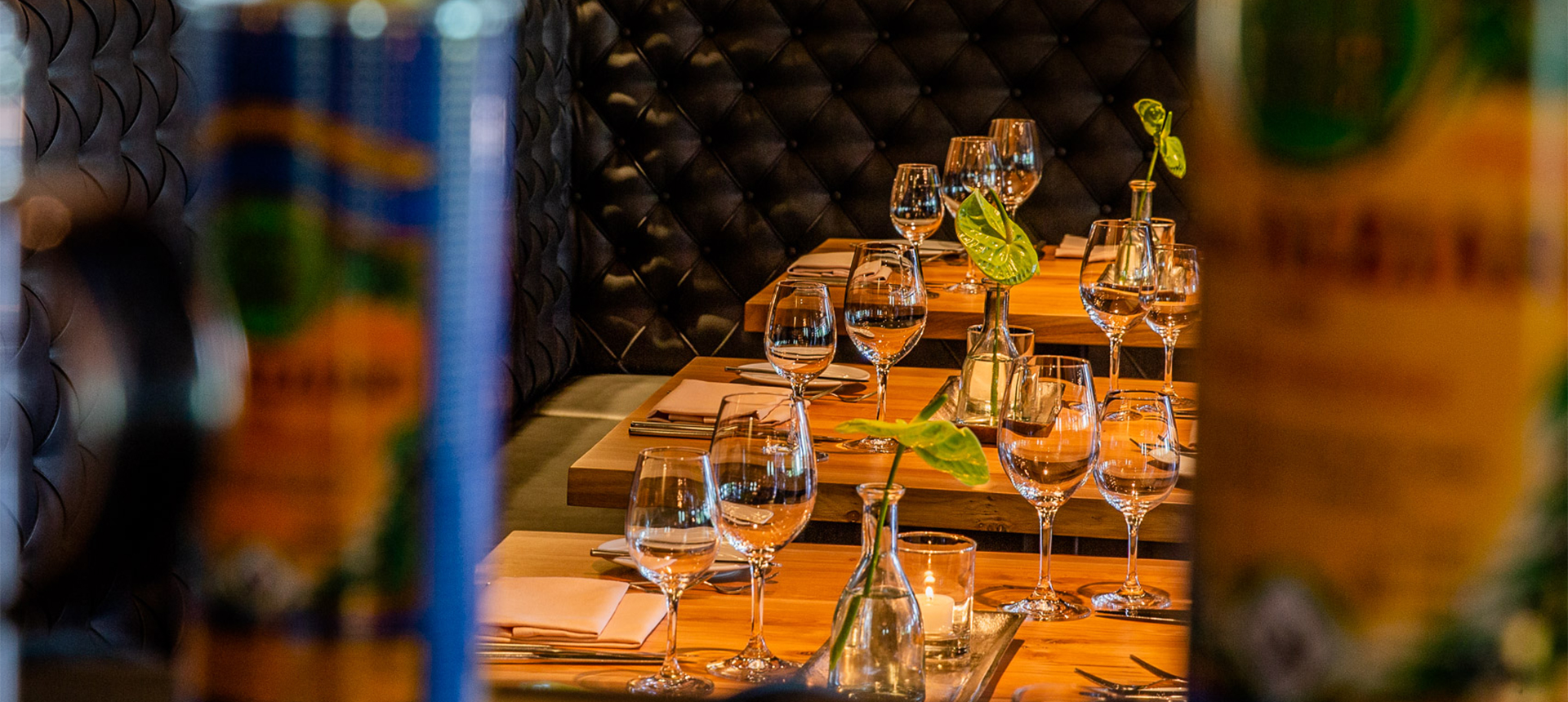 ELIES 4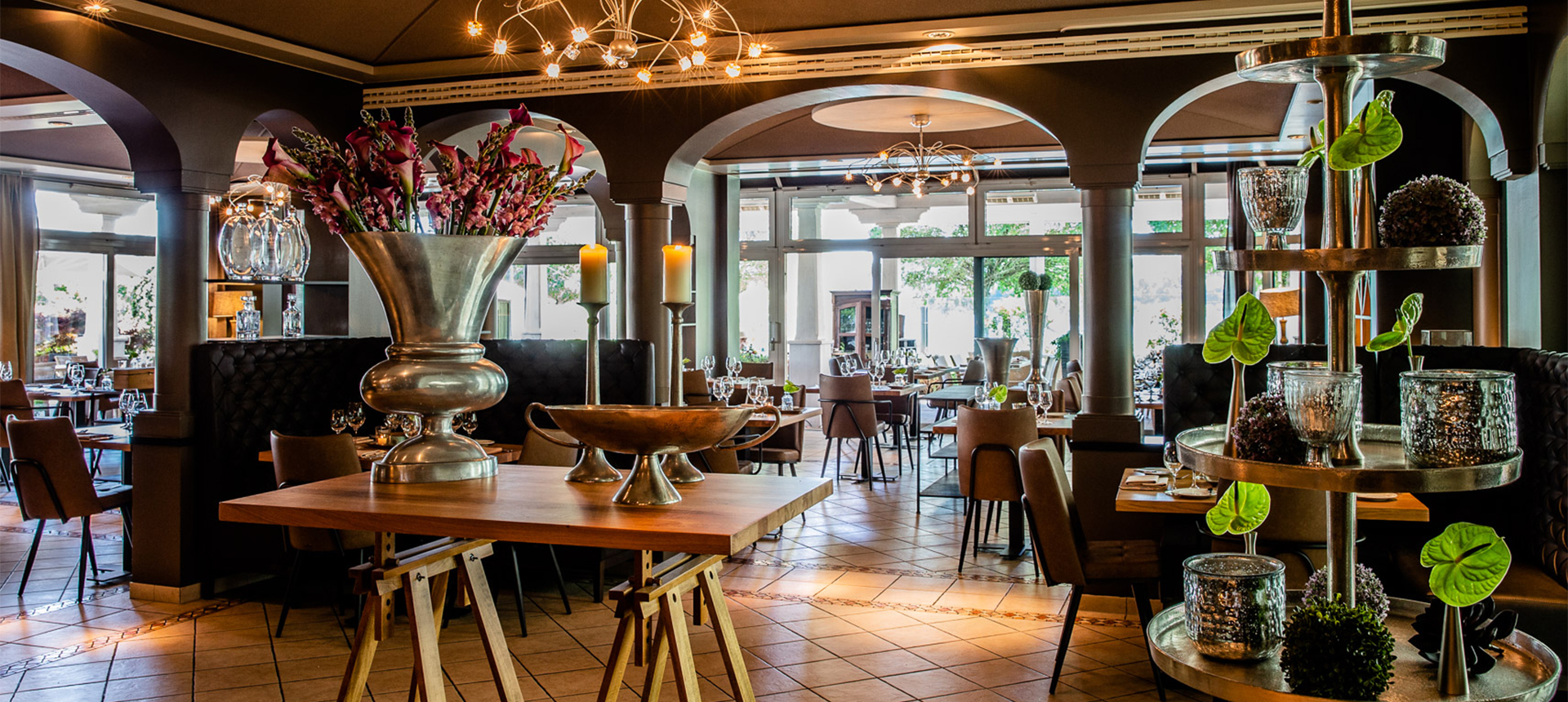 ELIES 5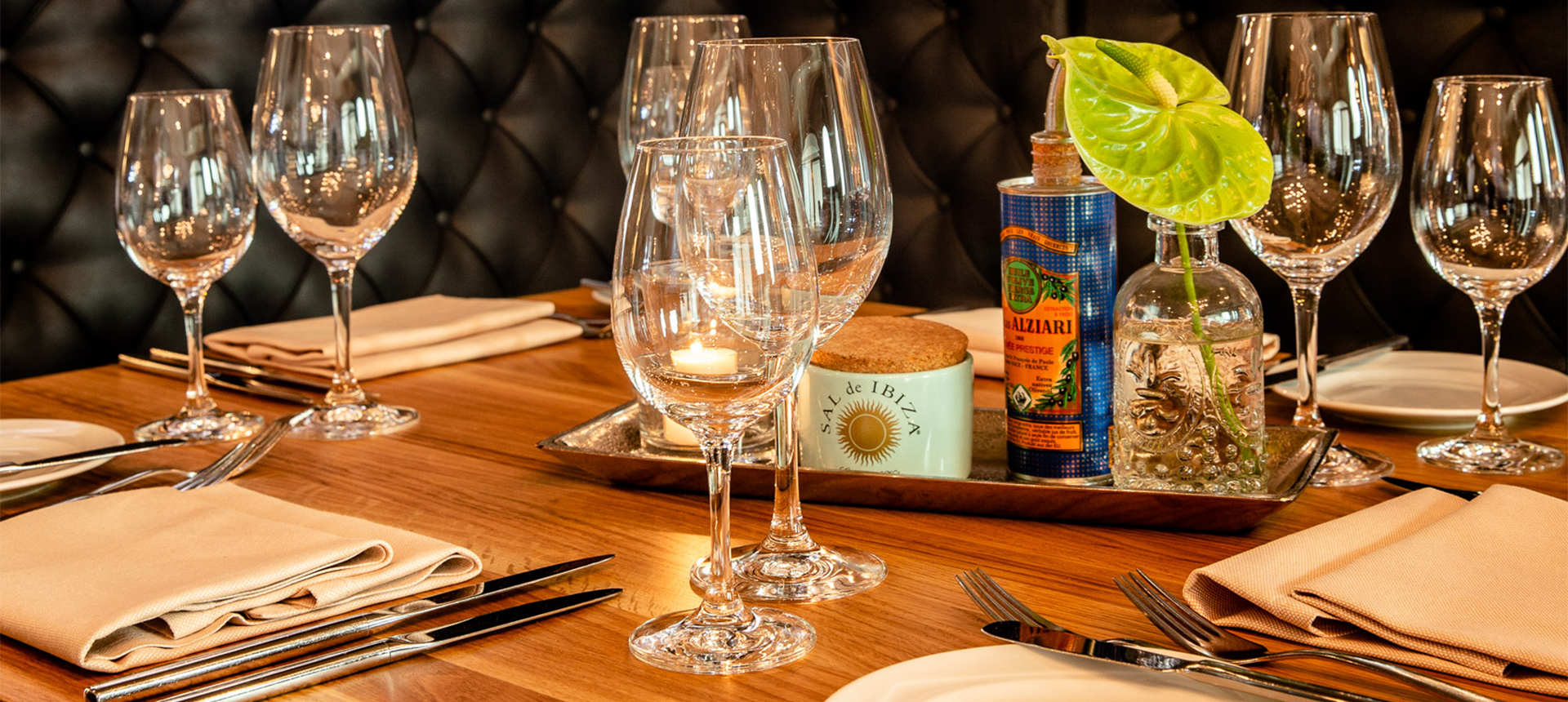 ELIES 2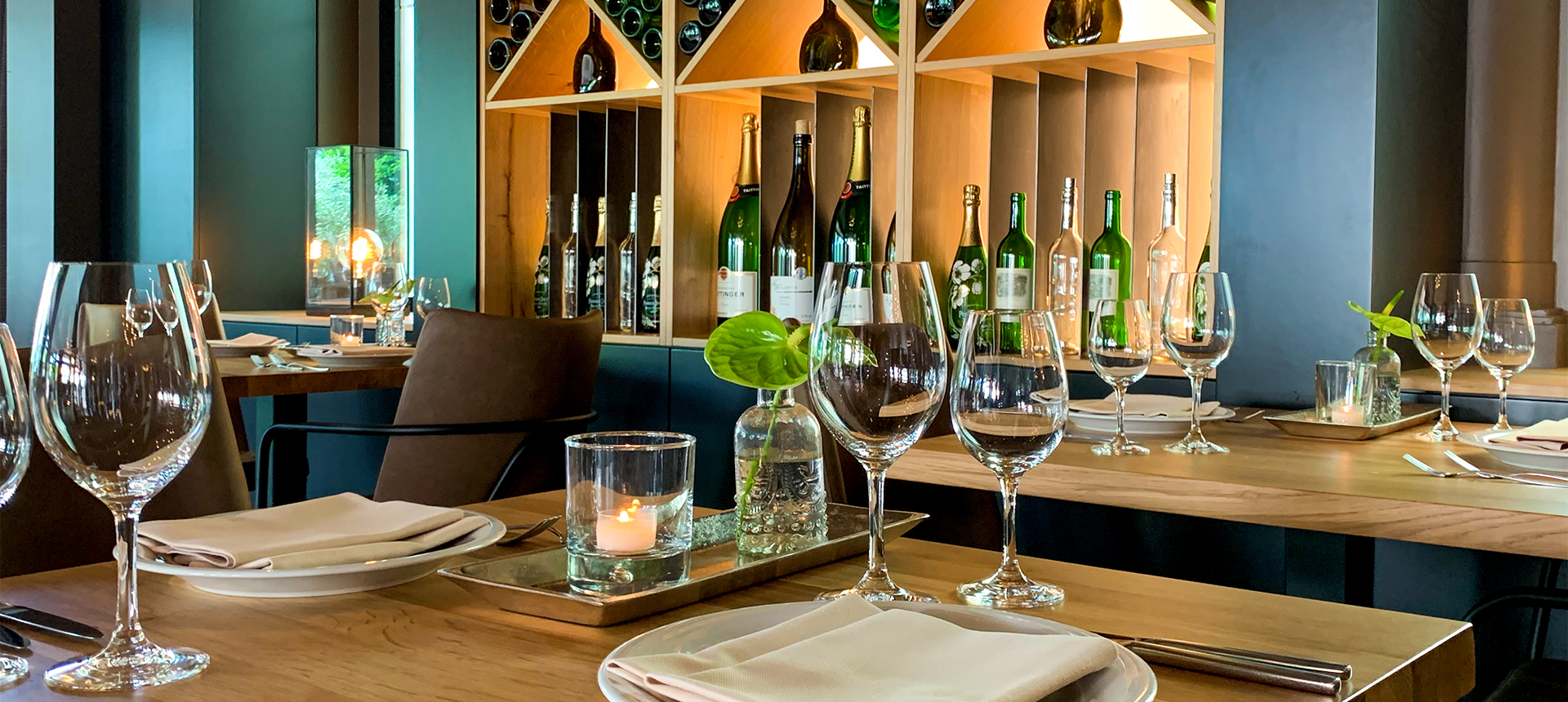 ELIES 1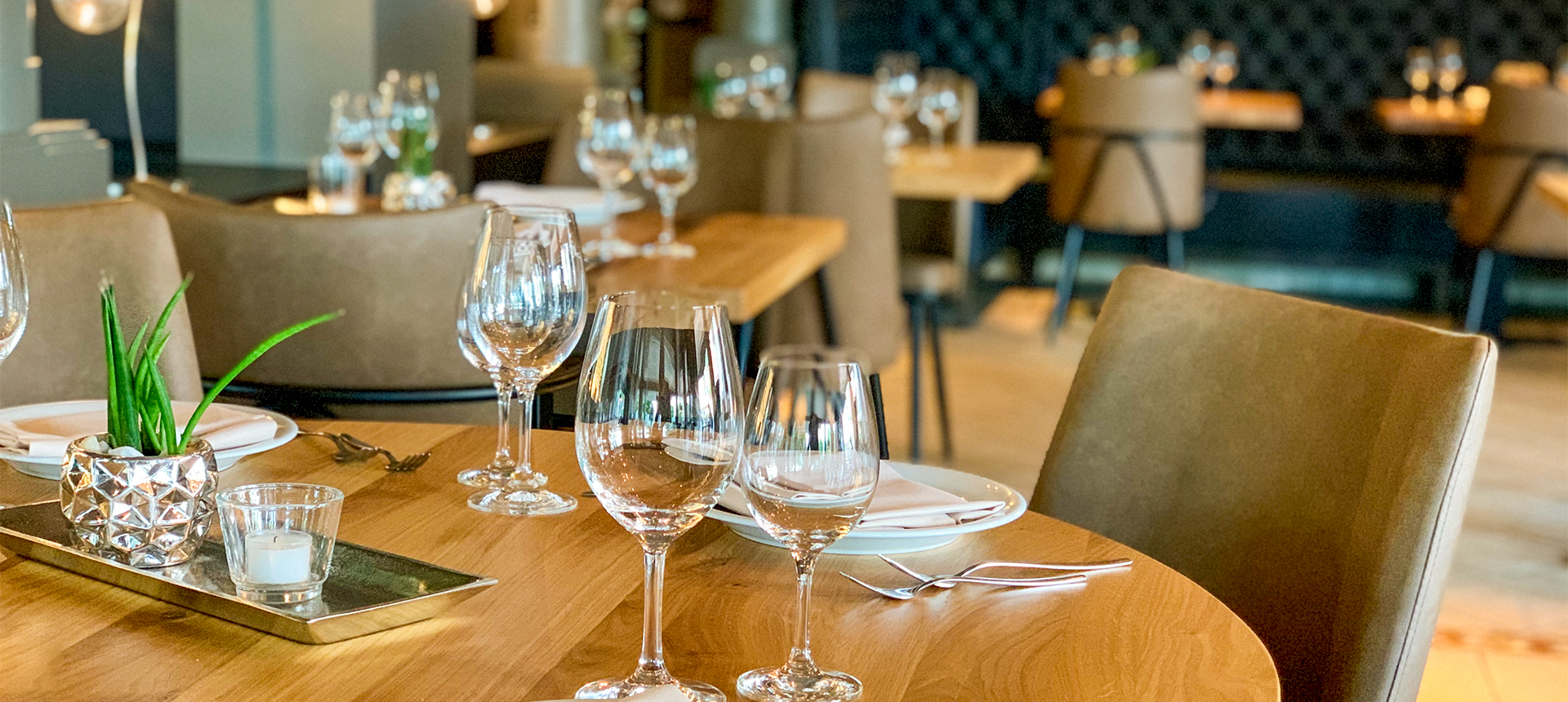 ELIES 3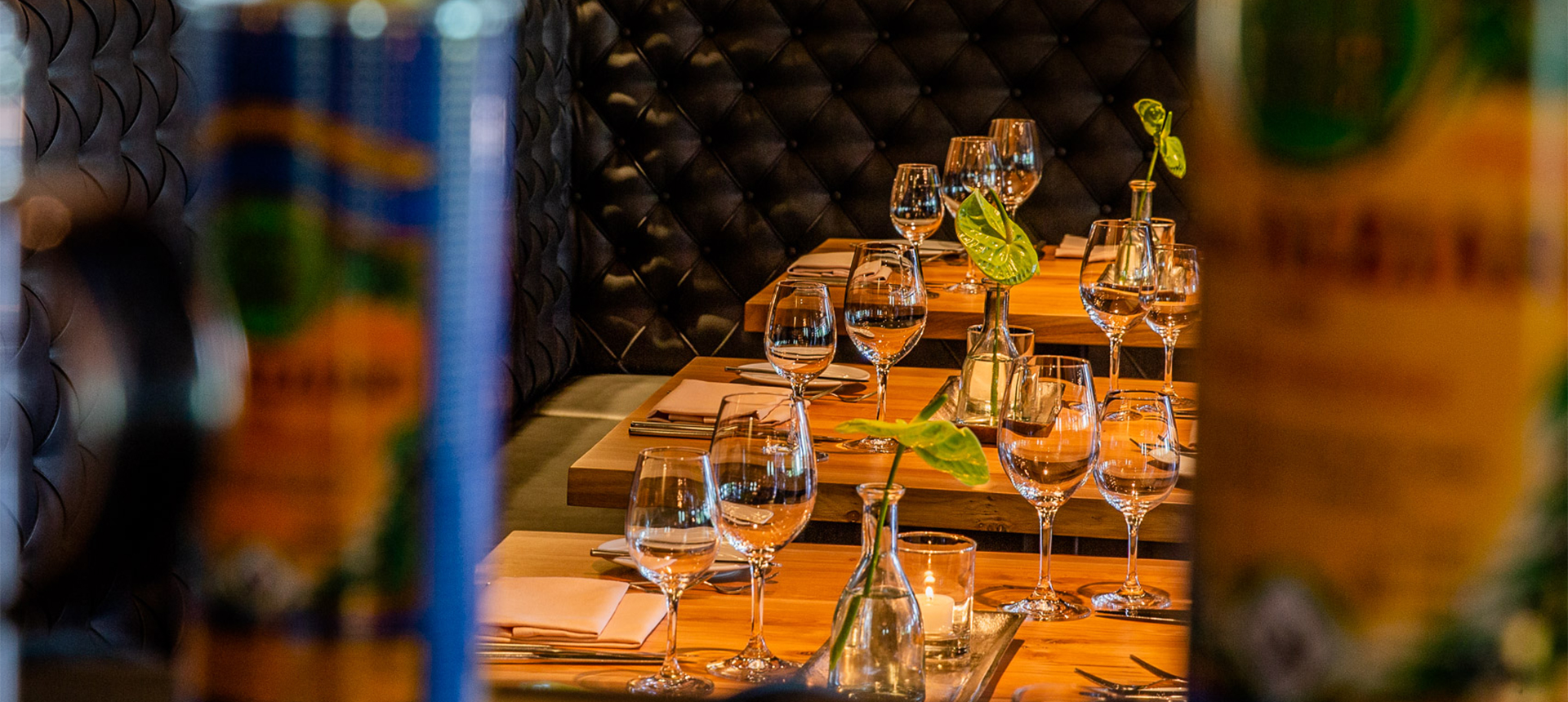 ELIES - lakeside restaurant
Enjoyment arises at the moment
When you look into the distance, your senses are free to enjoy the present. With a clear view of the lake and plenty of natural light even inside, our ELIES restaurant welcomes you in its stylish, warm atmosphere with sofas to sink into, comfortable upholstered furniture and chairs, lots of oak wood and cheeky details.
Casual lifestyle combines with high-quality interior - modern and timeless at the same time - to a place of enjoyment for tasty hours. Whether indoors with large window fronts or directly on the adjacent lake terrace, in the ELIES the flavors of our dishes unfold in the vastness of a very special ambience.
Our "vital kitchen": natural, creative and healthy
Classic and yet excitingly different, curious about what makes more of the familiar - this is how the restaurant ELIES reflects the character of our village in a culinary way. In this special place you can enjoy village cuisine with all your senses - natural, creative and healthy. As in many areas of our Seehotel Niedernberg, the village on the lake, we also maintain the tried and tested at ELIES and at the same time allow something new - for enjoyment that is currently taking shape.
By the way: In our village kitchen, we attach great importance to freshness and quality, we source products from the region and, as far as possible, do without additives, artificial flavors, sugar and modern cereals - for what we call "human-friendly nutrition". Our "vital kitchen" unites simple enjoyment with a healthy lifestyle.
Open for you:
HAVING LUNCH
Daily 12 p.m.-00 p.m.
DINNER
Daily 18 p.m.-00 p.m.
Note on dinner:
In our restaurant ELIES, the lakeside terrace and in the orangery we kindly ask you to observe the dress code "Smart Casual".
As a small reminder we allow ourselves to describe "Smart Casual": It is a mix of casual and sophisticated everyday and business clothing and is often referred to as sporty and elegant.
We ask for your understanding that no four-legged companions are allowed in our restaurant.
When real village friends become village chefs
You once supported us as external cooks in the conversion phase of our kitchen. The village with the villagers and your soul convinced them. A lived mix of generations hides the experience of the elderly and requires the curiosity of the young. The further development to a contemporary village kitchen requires a good cooperation and a high quality culinary with the personal touch. Our village chefs are professionals in your field and ready to apply and pass on your knowledge. A village cook is authentic, helpful and passionate. Sufficient freedom for creativity and the opportunity to get involved strengthen the team spirit and are the basis for consistency and ultimately the guarantee for joy and enthusiasm.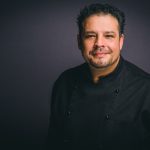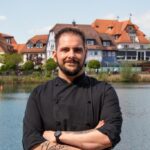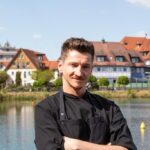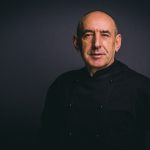 Curious?
We are looking forward to your contact!