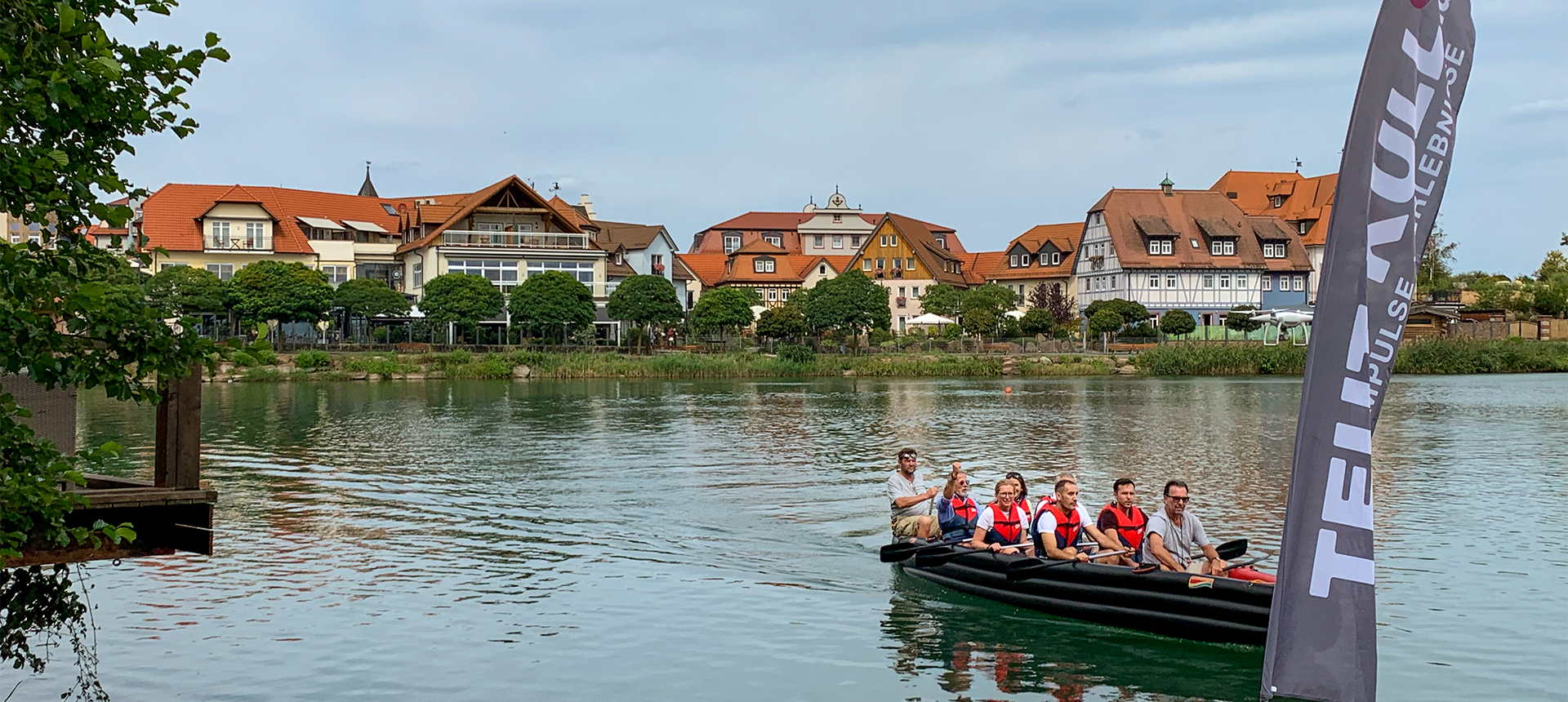 Common experiences weld together and promote a sense of belonging. All in one fell swoop. But how? We give the necessary impulses and deliver the right concept to make the big picture of many individuals. We don't always reinvent the wheel, but we always find individual ways to break with the familiar and to discover new things.
Shared experiences away from everyday life connect and promote team efficiency. Please do not be surprised if it is also a lot of fun. Even without coffee breaks and cookies. Clearly defined goals or structures help to implement ideas! Good communication in cooperation promotes understanding for many situations. Success is defined by the achievement of set goals. But why are some people more successful than others? Because they can communicate better and win other people over to your goals. You can do that too! Only when you know each other can you understand the other self! You can only win him over if you understand the other person. Those who can win people also gain influence and success. If people succeed together, the organization wins!
We help to improve your communication in cooperation and lead you to success - from I to YOU ​​to WE to YOU!
Rush over the Main and chill out at a boat picnic in the place you like the most.
All events can also be combined with other event modules. Please contact for more information here .
!!! For all events there is no additional flat-rate hygiene and protective measure depending on requirements, regulations and legal requirements
Curious?
We are looking forward to your contact!