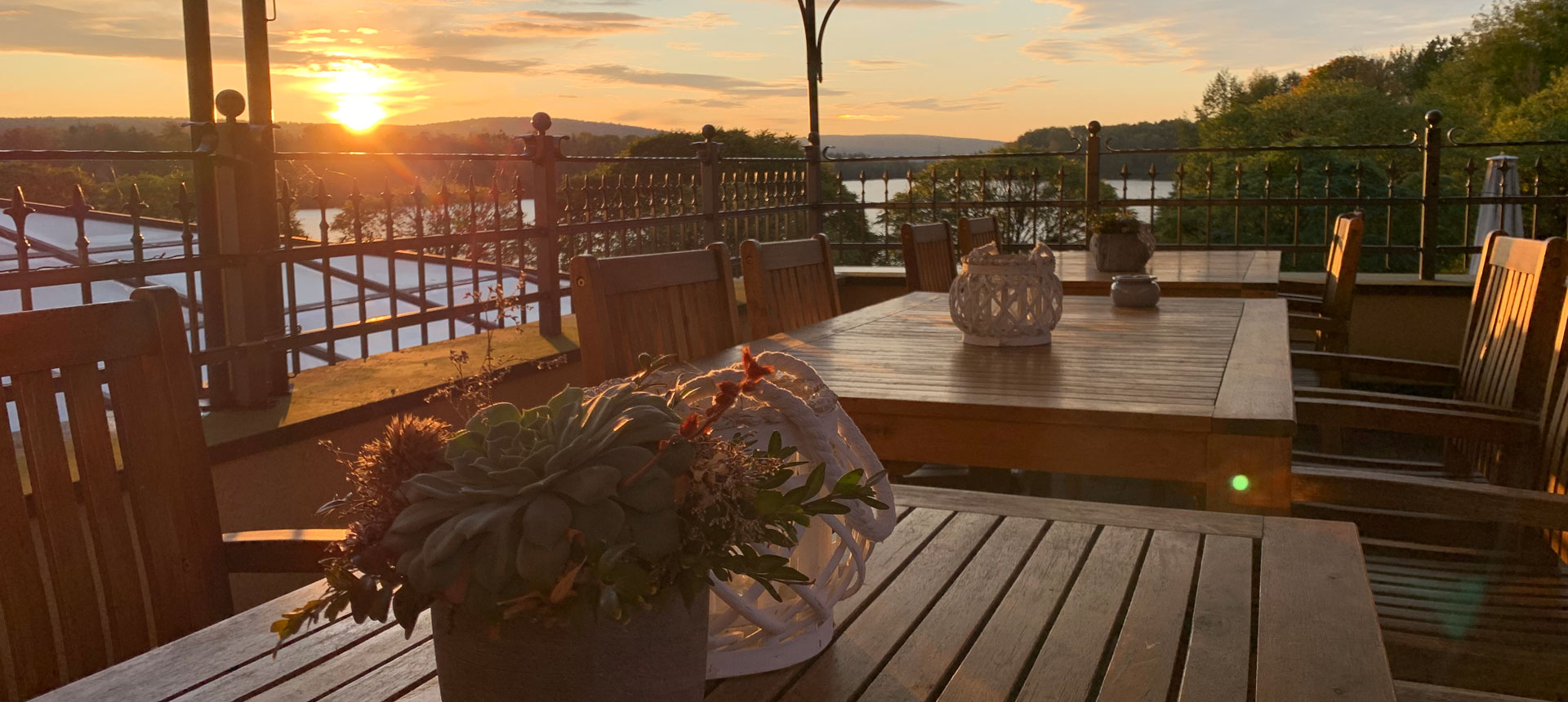 CHANGES IN OPENING HOURS & FOOD
Dear Guests,
Due to the high volume of business, we can currently only open our HANNES - Café & Bar am See for you from 14:00 p.m. to 18:00 p.m. and from 21:00 p.m. to midnight.
We serve coffee, cake and salty snacks. The original food selection of the bar menu is not available.

We ask for your understanding.
your villagers
OPENING HOURS 24/25/26.12.2022/XNUMX/XNUMX
14: 00 17 to: 30 pm
20: 00 23 to: 00 pm
OPENING HOURS 31.12.2022
14: 00 17 to: 30 pm
00: 30 02 to: 00 pm
HANNES - Café & Bar by the lake
Lake view for the soul
In places where good taste meets space, moods develop that write history and stories. Our HANNES - Café & Bar - is such a place. A stylish ambience with a view of the Niedernberger See puts the icing on our little delicacies and prepares unforgettable hours.
Coffee, tartlets, cocktails & whiskey
During the daytime, coffee lovers enjoy specialties from the finest roasts. Homemade tarts prepare culinary moments of indulgence. In the evening hours, exquisite whiskeys and a variety of gins play around your palate. Selected cocktails take you into the exotic expanses of subtle aromas. When the weather is nice, your gaze wanders relaxed on our terrace over the lake.
Opening hours
Daily 14:00 to 00.00:XNUMX
Curious?
We are looking forward to your contact!